Car Rental Service
Car Rental
If you're looking for an affordable car rental provider in Dubai , consider Al Madina Car Rentals. We offer a wide range of vehicles, including luxury cars, economy cars, and SUVs, at competitive prices. Despite being a budget-friendly option, so Al Madina Car Rentals prioritizes the safety and satisfaction of their customers by ensuring each vehicle is regularly maintained and providing 24/7 customer support and emergency assistance. They also have daily, weekly, and monthly promotions available, with rental plans starting from AED 60 per day and monthly packages from AED 1375. Al Madina Car Rentals also offers car leasing options for personal and corporate needs in Dubai and Abu Dhabi. For more information, you can contact us almadinatransport@hotmail.com.
We offer flexible car rental plans to meet your specific needs. Whether you need a car for a day, a week, or even longer, we can customize a rental plan to suit your requirements. Our team is dedicated to providing you with a stress-free rental experience, so you can enjoy your time on the road without any worries. Contact us today to learn more about our flexible car rental plans and how we can help you with your transportation needs.
From daily plans to weekly ones, we pride ourselves in offering a short-term car rental deal to suit varied occasions. Customers can easily choose from any of the vehicles listed in our inventory under our daily and weekly car hire plans.
Whatever your car hire requirements, if you need a car for an extended period, we here at Al Madina Car Rental have a solution. We extended our monthly car hire service to both UAE residents and tourists.
Be it a small city-car to smoothly move around the busy streets of Dubai or something more substantial in stature; our long-term car lease plans will help make your travels within the Emirate all the more comfortable.
BOOK AN APPOINTMENT TODAY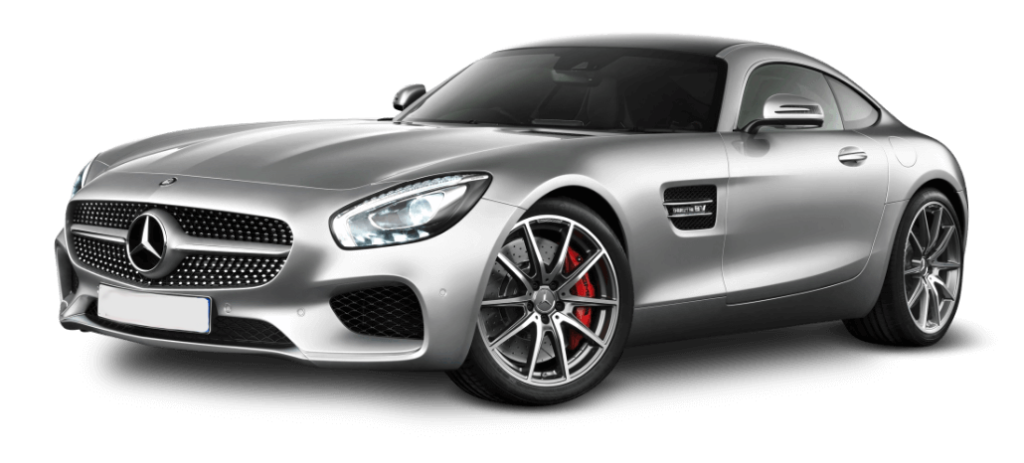 Get in touch
Don't hasitate to contact with us for inquries!
Our offices are located on the traditional, unceded and occupied territories of the Coast Salish and Sto:lo peoples, including the territories
24/7 hours customer support
100% money back Guarentee