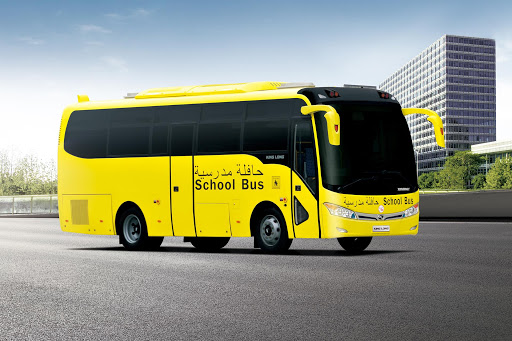 Our school bus, your new learning journey. School buses are the safest way to travel to school. A school bus provides a safe way of transportation for your child. Comfort and safety, our school bus promise.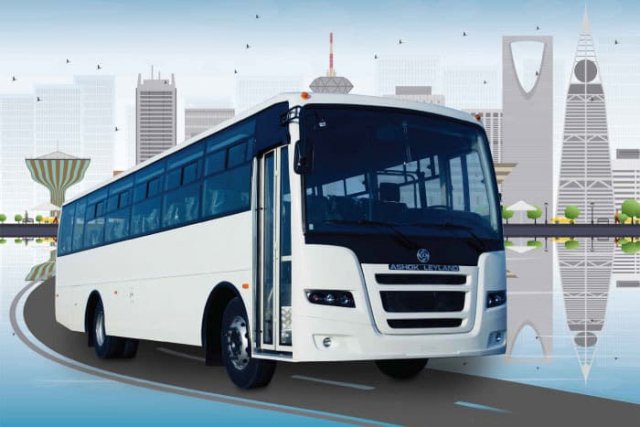 Ultimately staff transportation will have a positive impact on business productivity, employee morale, and company performance. When your staff is satisfied, it reflects on their work. staff transportation is necessary and not a luxury.
Labour Transportation clearly benefits for industrial workers who need to get to and from work cost effectively & efficiently. It's also proved to be hugely beneficial for transportation and the surrounding population as a whole.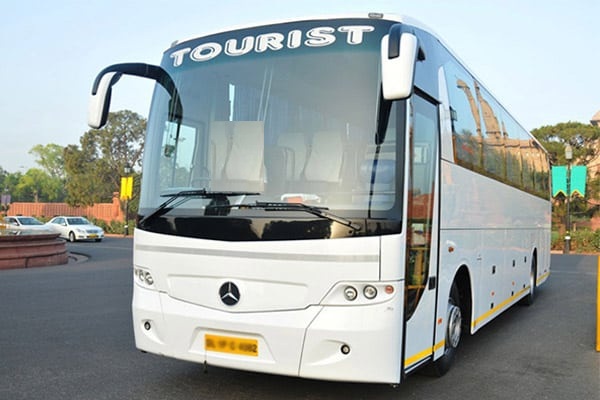 Choosing a method of transportation can be tricky. The best choice, first consideration for most of us is cost then comfort, convenience & not to mention safety. The fuel efficiency is far better than cars or airplanes.